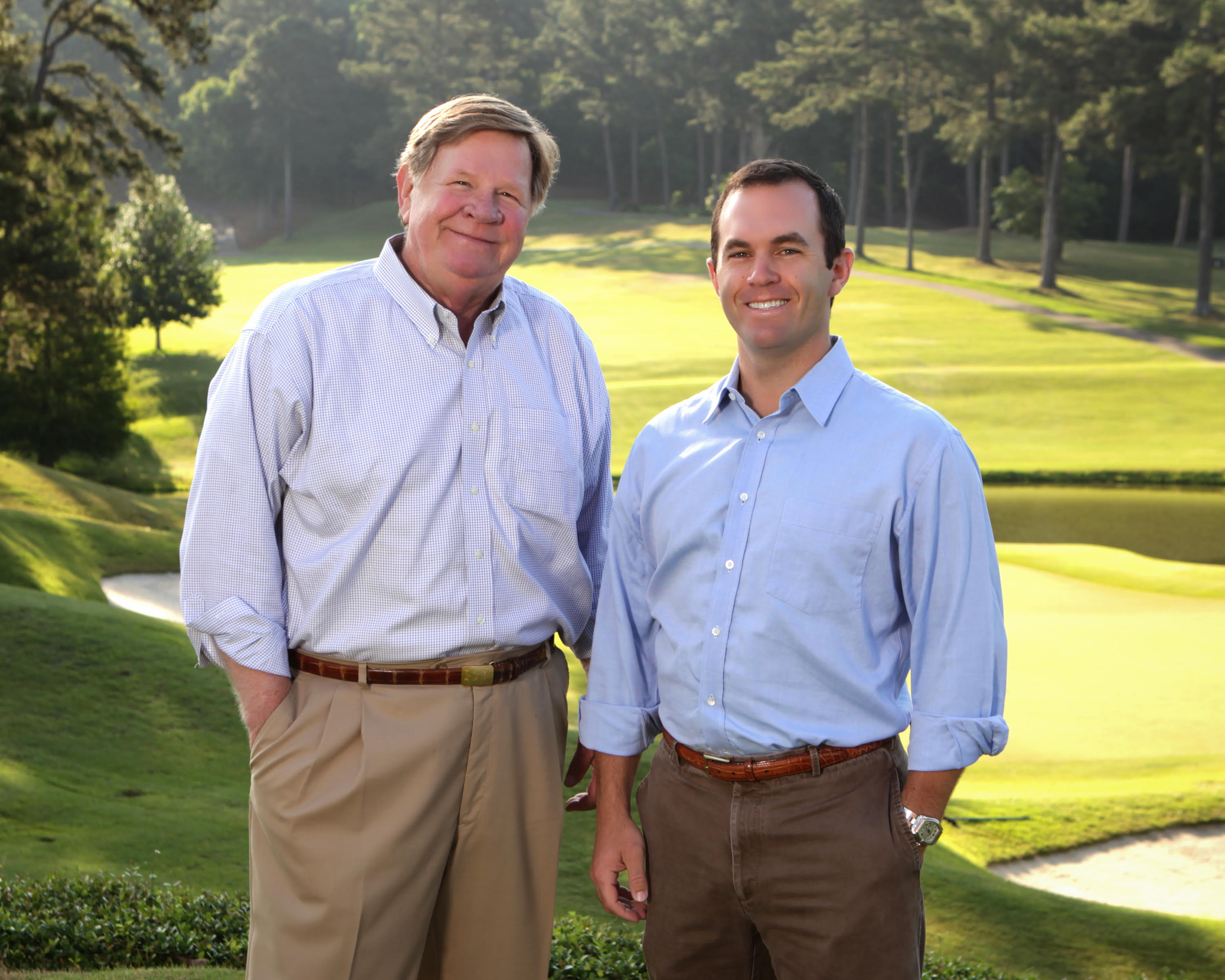 Allen Parham, CRB, ABR, GRI is a partner and managing broker of Bickerstaff Parham Real Estate.  Over his 39 year career, Allen has earned designations to include the Accredited Buyers Representative, Certified Real Estate Brokerage Manager and Graduate Realtors Institute designation.
He serves as a past President of the Columbus Board of Realtors . Allen has also chaired many of the committees and served as local director, state director and treasurer for his Board.
In 2004 Allen was named Realtor of the Year for the Columbus board of Realtors and has been a Life member of  the Board's Circle of Excellence since 1983.
Outside of Real estate Allen serves on the Leadership Council for the American Cancer Society and has been a longtime supporter of the Boy Scouts of America. He loves the outdoors and enjoys hunting and fishing.
Reynolds is a native of Columbus and moved back in February, 2003 and in January 2011, he became a partner with Bickerstaff Parham Real Estate. Team Bickerstaff was absorbed into the company as he moved into several roles as a manager/owner. Currently Reynolds is the (CXO) Chief Experience Officer and is responsible for managing the portfolio of experiences for Bickerstaff Parham Real Estate and it's affiliates.
As a Real Estate Broker in Columbus, GA & Phenix City AL he plays many different roles each week. A Real Estate Oracle, Motivational Speaker, Avid Whitewater Rafter and a Broker/Partner with Bickerstaff Parham Real Estate. Reynolds is passionate about training/teaching agents how to be successful in real estate and promoting the many lifestyles in Columbus GA & Phenix City AL. You'll find him riding through neighborhoods in his 1964′ Cadillac Convertible or surfing the rapids in Uptown Columbus on the Chattahoochee River.
"Character is important in any profession, but its especially crucial in real estate, which involves one of life's biggest investments."
Focused on Your Best Experience
Bickerstaff Parham Real Estate builds on Waddell Realty's longstanding commitment to exceptional service, highly skilled agents, and unique experiences for consumers across the region. For the next several months you may notice Waddell Realty and Bickerstaff Parham signs in front of properties we are marketing for sale or lease. We expect to complete this transition by 12/31/17.